Manchester bomber Salman Abedi bought most of the components used to make the bomb himself, police have said.
Many of the suicide attacker's movements and actions were "carried out alone" in the four days prior to the attack, Russ Jackson, head of the North West counter-terrorism unit, said. But police have yet to rule out whether he was part of a wider network.
"Our enquiries show Abedi himself made most of the purchases of the core components for his bomb and what is becoming apparent is that many of his movements and actions have been carried out alone during the four days from him landing in the country and committing this awful attack," said Det Chief Supt Jackson.
However, it was vital that police make sure he is not part of a wider network and there were a "number of things" about this behaviour that were a concern, he added.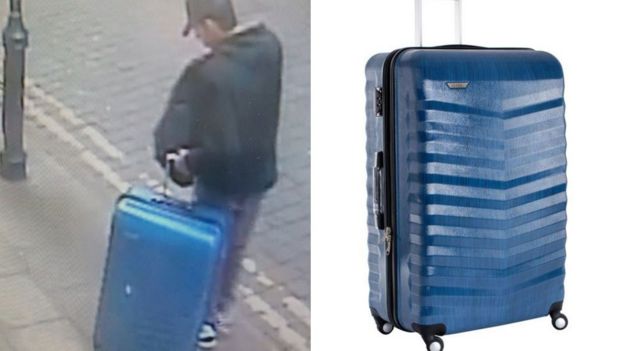 The police investigation has moved into a different phase, with detectives trying to bring the various strands of information and evidence together to build a case against Salman Abedi's alleged co-conspirators.
I am personally shocked. How can a young boy like him come with the idea to plan a terror attack? What was in his mind? I am really wondering how he came with the idea to build an explosive by himself and to detonate in the middle of a group of people. I do not know what to tell more, I am just shocked about it. The way how he stands there with the suitcase and with his thoughts to blow people up is just terrifying. Should I be terrified? Is this going to happen in my region soon? I really think the UN should do something about this, is this the start of WW lll? Terror attacks all over the place…
Mehrag Faiz