In a small district in the capital of Afghanistan, Kabul, where mainly foreign embassies are located, a horrendous attack took place. According to the Afghan Minister of Foreign business, over 400 people were injured and approximately 65 people have been killed.
A suicide attacker detonated a bomb hidden inside a tanker truck close to the heavily protected diplomatic area during the morning rush hour.
Reports vary as to the kind of vehicle used to deliver the bomb – either a water or sewage tanker.
Most of the casualties were Afghans but foreign nationals were also injured, including 11 US citizens. The bomb exploded close to the German embassy, where a number of staff were injured too.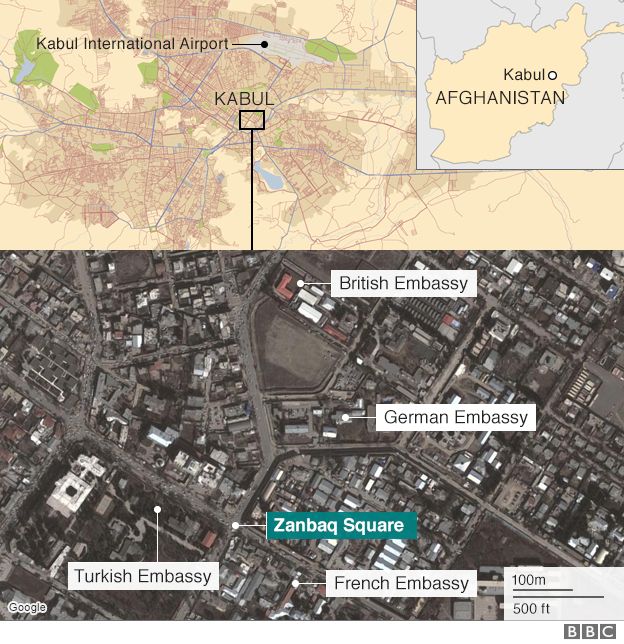 The bomb went off at about 08:20 local time near Zanbaq Square, outside the Green Zone, spokesman for Nato's Resolute Support Mission, told the BBC.
Both my parents are born and raised in Afghanistan. For them, it was very tough to realise that another big attack happened in Afghanistan. My dad still knows some people he used to work with in Kabul, it was very hard for him to realise that this attack happened. Just after the Manchester attacks, this happens… Is this the way how we should treat each other as living humans? Hopefully, at some point in my life, I can live in a peaceful world.
Mehrag Faiz