At least 58 people have been killed and dozens wounded in a suspected chemical attack on a rebel-held town in north-western Syria, a monitoring group says.
The Syrian Observatory for Human Rights reported that strikes on Khan Sheikhoun by the Syrian government or Russian jets had caused many people to choke. Later, aircraft fired rockets at local clinics treating survivors, medics and activists said. A Syrian military source denied the government had used any such weapons. Russia's defence ministry meanwhile insisted it had not carried out any air strikes in the vicinity. If confirmed, it would be one of the deadliest chemical attacks in Syria's civil war.
The warplanes are reported to have attacked Khan Sheikhoun, about 50km (30 miles) south of the city of Idlib, early on Tuesday, when many people were asleep.
Hussein Kayal, a photographer for the Edlib Media Center (EMC), told the Associated Press that he was awoken by the sound of an explosion at about 06:30.
When he went outside to see what exactly happened, there was no smell, he said. He found people lying on the floor, unable to move and with constricted pupils, he added.
Mohammed Rasoul, the head of a charity ambulance service, told the BBC that his medics had found people, many of them children, choking in the street.
The Syrian Observatory quoted medics as saying that they had been treating people with symptoms including fainting, vomiting and foaming at the mouth.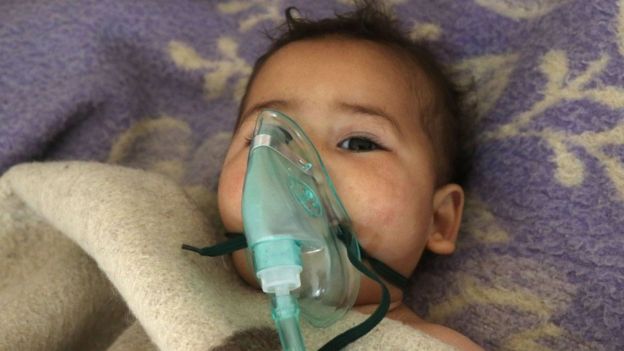 The journalist also reported that the same facility was hit by a rocket on Tuesday afternoon, bringing down rubble on top of doctors treating the injured.
The source of the projectile was not clear, but the EMC and the opposition Local Co-ordination Committees network said warplanes had targeted several clinics.
The SOHR put the death toll at 58, including 11 children, but Mr Rasoul reported that 67 people had been killed and that 300 were injured.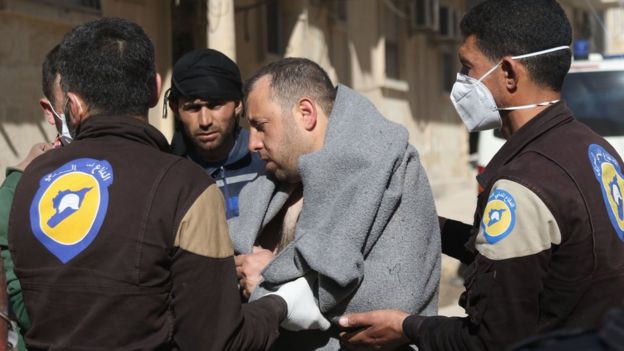 All by all,  you can say that this event yet again caused the death of many innocent people. The Syrian Civil war is ongoing since 2011 and yearly the number of deaths are increasing more and more. Journalists in Syria are still analyzing things regarding number of deaths, the cause and what it has damaged.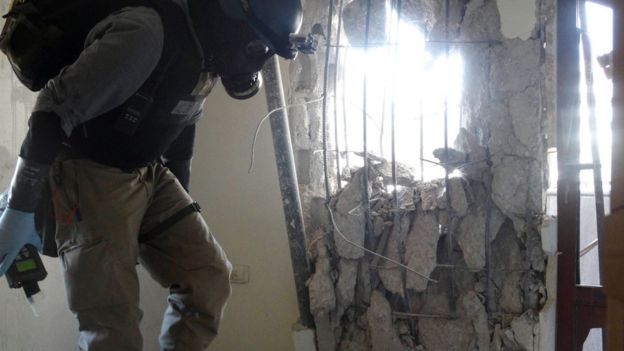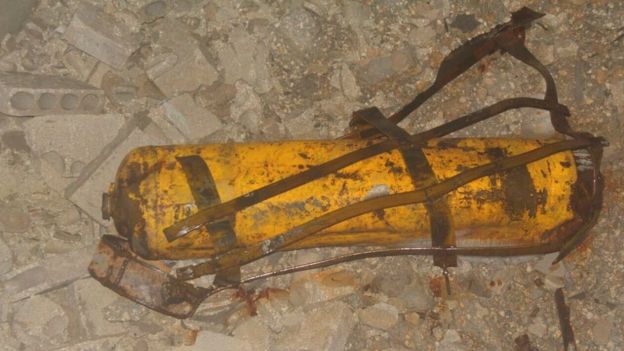 Mehrag Faiz